2
min read
1

Why should you start to jump rope?
If you are tired of doing hundreds of crunches and still not seeing any results in your body, then this post is for you. Skipping or jump rope is one of the effective exercises that help you tone your entire body, and lose weight. Also, it increases your stamina and improves your overall health.
Other than having multiple health benefits including improved circulation and heart health, boosting mental health, and strengthening bones, it has a significant role in helping to reduce the overall body fat.
Skipping is a HIIT exercise that can increase your heart rate rapidly resulting in more calorie burn. In fact, research supports that it is even better than running for burning calories.
2

How to jump rope for weight loss?
Many people tend to jump continuously for a certain amount of time when they do this workout and forget about the resting period which is of high importance in such type of aerobic exercises.
For example, you can jump for 30 seconds, and then rest for another 30 seconds, and repeat the sets for 10 minutes to start with. Gradually with practice, you can increase the duration of jumping in each set.
3

How long to jump?
As with any other exercise, it is very important to start off slowly and listen to your body. Doing 1hour long session right from the start might cause muscle injuries.
Recommendation for experienced exercisers: 3-5 times per week
Recommendation for new exercisers: 1-2 times per week
As a beginner, you can start with 5-minute jumping and gradually increase to 10, 15, and 30-minute sessions.
4

Things to consider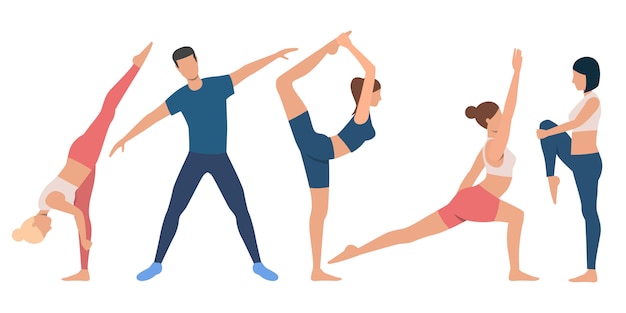 It is always very important to do stretching after our workouts for muscle recovery
Diet plays a significant role in weight loss so working out alone will not help in reducing the weight until we focus on having a balanced diet.
We must not forget to stay active throughout the day and drink an adequate amount of water every day. Also staying committed to our workout and diet determines the result and positive changes we see in our body
Having a proper sleeping schedule is also equally essential in maintaining our body's health.
To summarize, jump rope does help burn fat and help us reduce our weight if paired along with a healthy diet and consistent effort.